Sometimes, with a subtle voice of regret a friend turns to me. And they entrust me with that beautiful wish, to have photographs takes by me… And the next sentence I hear quietly voiced is, but I do not get married, or I am already married.
Today, I have news for you!
You don´t need a weeding to have gorgeous images taken! For this and many more reasons I was completely in love with the kindest request I got from Katrin. She always wanted to have a friendship shooting with her oldest & dearest friend. And that particular summer night of her birthday we decided was the best time to drive out to the fields & have a little fun.
Picking wildflowers, twirling, butterflies, white dresses & tons, let me reassure you, tons of laughter, made this evening superb.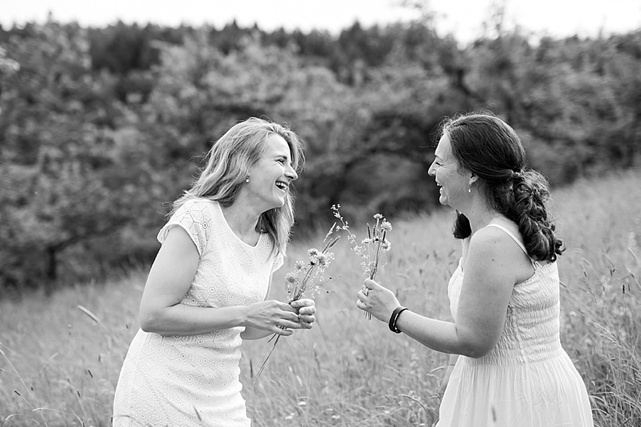 You two lovely ladies! Thank you for asking me along & for the honour to show me what 20 years of friendship look like.
<3
Oh I sooo love these warm summer images!!!




If you love wildflowers, or have this one special friend & would love a shooting. Or just because.
Shoot me a line, I would love to plan something fun with you!!