Since some months no, the enquiries for family session have increased and since some months it was time to take it to the next level. Read, set up a new homepage for the family adventures of our studio.
Obviously this calls for an extra set of new head shots. And if we get to shake some blooming tree aka bush along the way, all the better.
Last week we took the team, to roam one of my favourite gardens in the area & set aside some time to practise with new lighting and have new headshots for each. Such fun. Oh how I friggin´adore spring!
On that happy note, have ya´ll seen The Beauty and the Beast yet? Oh the lighting in this one was so good. Such an eye candy movie! And the music!! Gah! I am listening to the soundtrack right now & I swear the dramatic adventure scene music makes me type the tripple speed of my usual word per minute.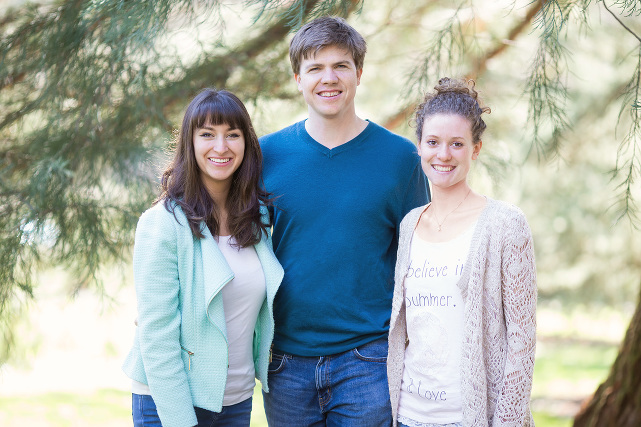 Thanks to all of these wonderful humans we all got a bit of extra time vitamin D, space to practise, pop out the flash, use the reflector, bring on some poses & laugh together. Thank you Rieke, Viktoria & Jan! You made this day all the more sunshine sparkly. Especially because we started renovating the studio space the same day and got hands deep into some dusty business sanding down the floor. 😉
And some more behind the scenes.


Did I ask if you can see the hair clip or what?
Have a sunny new week ya´all!!
You can find the new homepage right here.