Life´s intersections have a funny way at times. I remember running into Janina in an elevator somewhere on my way to Tuscany as she was transitioning between Italia & England. I was on my way back to Siena & we met for the short ride between trains and semesters. Years later we met again, not so much on accident but on purpose this time. On the couch in our sunny studio space she sat with her fiancé Markus.
Weeks later, on a day which had the warmth of our south to its name, they promised their marriage vows. Italian music playing to chime in a new transition of life once more. Dear Janina & Markus, thank you for asking me along! It was such a joy & pleasure to have a bit of Italian atmosphere right in Baden-Wuerttemberg!!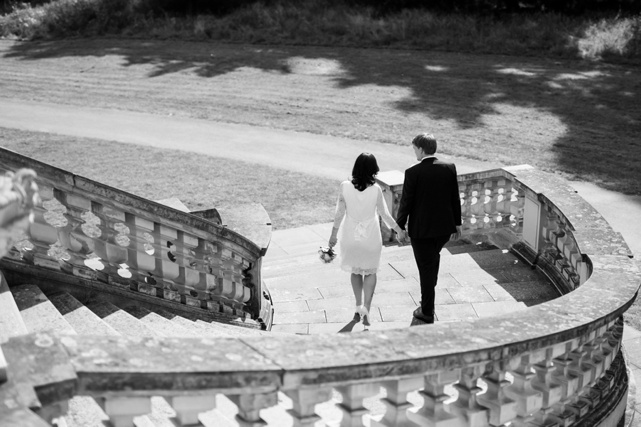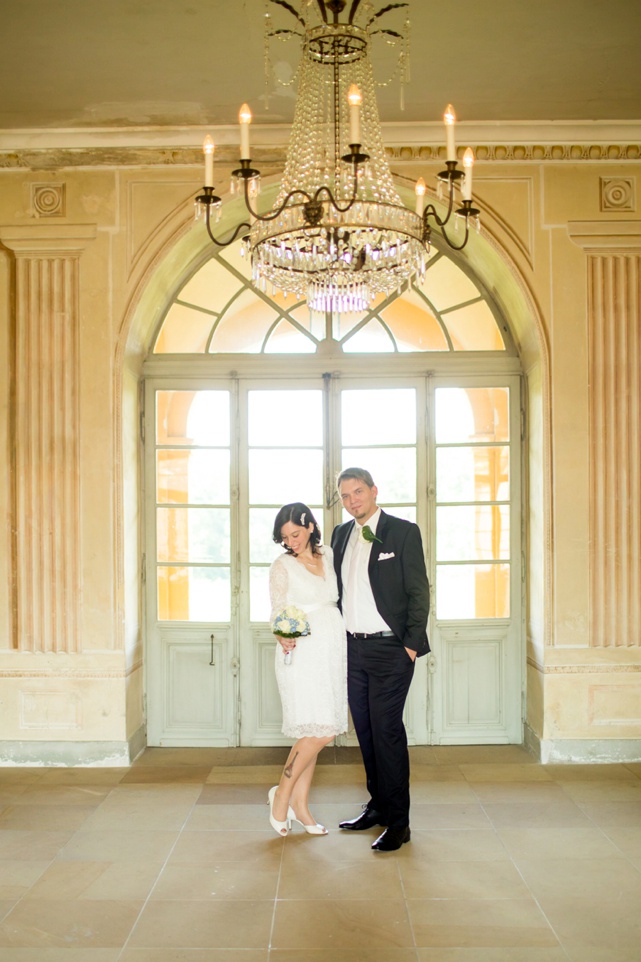 Janina, this is such a favourite of you! You look stunning!!












Portrait location: Castle & Park Favorite