The hardest thing about travelling is, leaving behind the dearest friends you truly carry in your heart. This sums my week in England pretty well up. It was the greatest joy to visit my sweet friend Louisa in England. We had lived in the same street in Siena, Tuscany about five years ago. It seemed like only yesterday, that we had our last pizza take away on a secluded corner of the Contrada dalla Torre (name of our neighbourhood)  terazza. Wondering out loud how life would continue from here on.
Past week, finally I made my way to the United Kingdom and we spent a precious week with quiet hours, photowalks and an almost unbelievable amount of deep conversations. What a precious time! The last day we spent exploring Oxford. Let me just say: so in love with this picturesque city!!! I think there was not a single street we meandered down I did not take at least a dozen images of the house fronts and college entries. What a place!!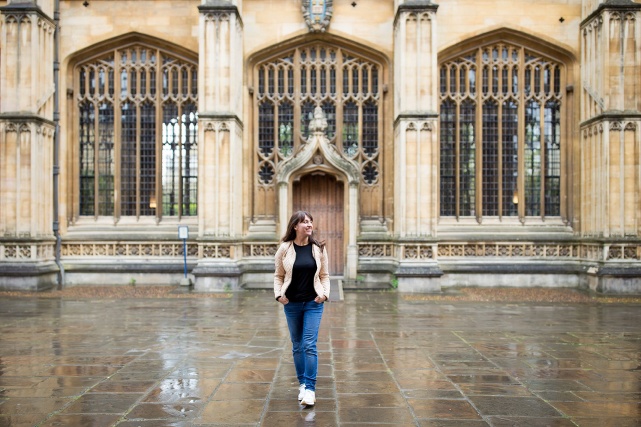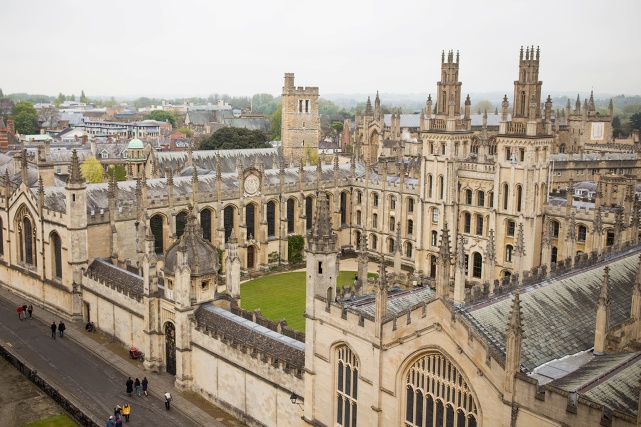 One very touristy moment: Visiting the pub where C.S.Lewis & J.R.R. Tolkien hung out, had pints, read drafts to the Inklings and were inspired by a very particular barkeeper for characters in both of their works.








Louisa, Thank you for every single hour of the week! You are such a precious lady!!
Lets not wait to long for a repeat. <3
PS, I took tons of images for every place we visited, there will be more on the Blog. Watch out 😉