Friends, the past week was full of goodness!!
We had a true summer week with days full of sunshine, espresso on the rooftop, temperature above 33 degrees and summer storms. Oh yes, and what was even better than the smell of fresh cut gras after the rain was the note that my After Weddign Shooting in Paris was published. It was the first time I have submitted work of mine to an American blog & was so super excited that they responded immediately that they would love to publish Anna & Chris´After Wedding Shooting. Oh I was dancing with high pitched swirls around the studio!
These two have my heart! They are incredible & as the idea formed that we would go to Paris for an after wedding shooting I was over the moon!!!
Head over to the Black Tie Bride Blog here & see the whole blog post 😀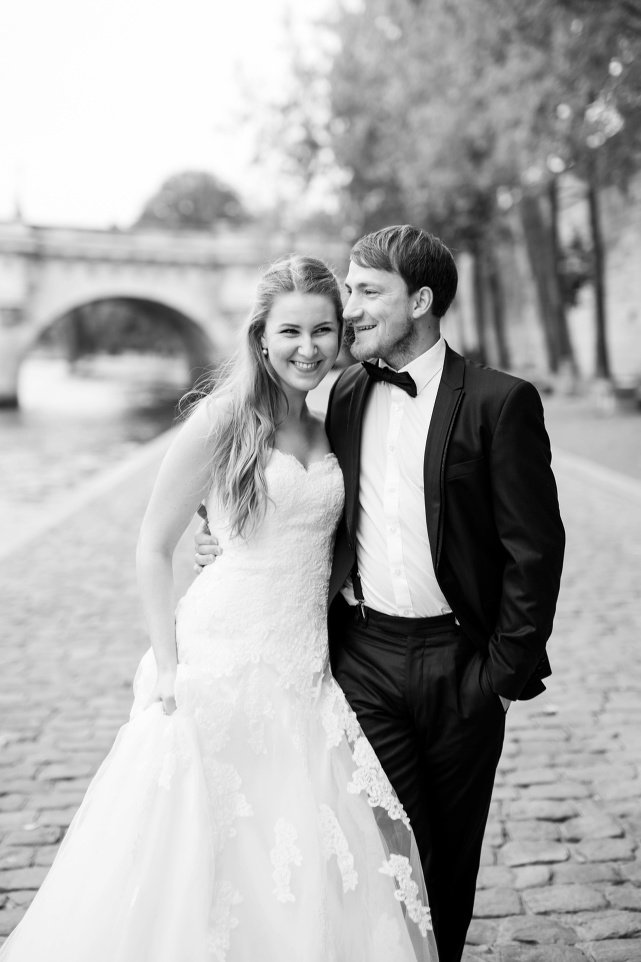 Is there anything better than a grey sky black and white after wedding shooting with the sweetest people around? Oh goodness. There is more to come.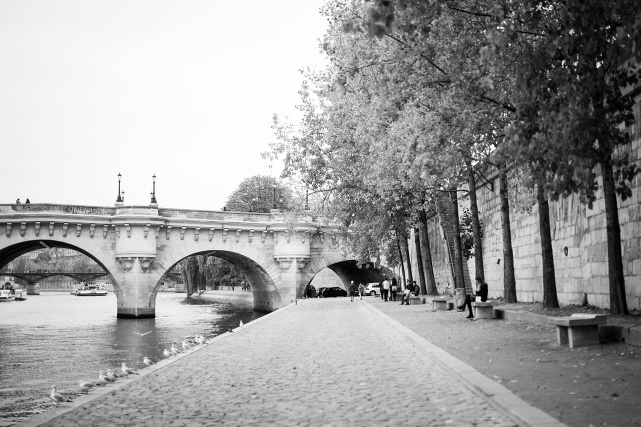 Have a great new black-and-white dream week!
Ps, If you are interested in a Paris Shooting or stroll along the Seine, let me know & shoot me a line. I am so looking forward to hearing from you!