Recently I got the sweetest question about my travel photography. The sister of the groom contacted me & shared her travel plans to Lisbon. Oh what a happy place! Of course we had to share some good places to visit in Portugals jewel first. After some mails the question about my travel lens came up.
So here is the thing. If I get to take just one lens, it is always my 50m 1.4. It is my baby. Truly, I carry it everywhere. I use this lens as an all rounder. It does not always have the width which would be handy for landscape images. But my shoulder & back often cry for light luggage & thats  that. I use this lense for street shots, spontaneous portraits and even details shots when I take just this one lens. Really, all day.
I love doors and windows, so I tend to linger a lot on the tiny streets when I explore a new place.
Here is a happy collection of travel images from the last trips.
Enjoy 😀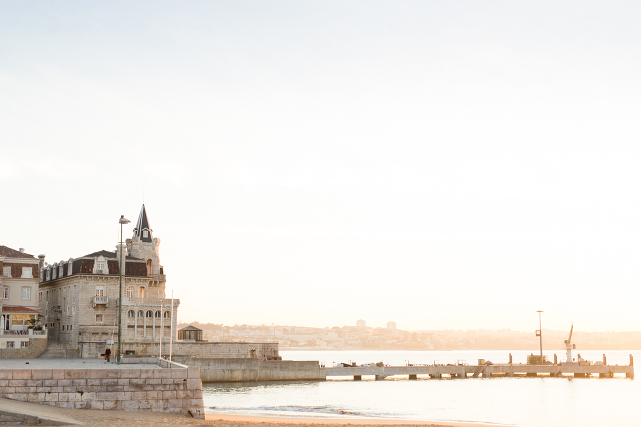 Cascais, Portugal – 50m, 2.5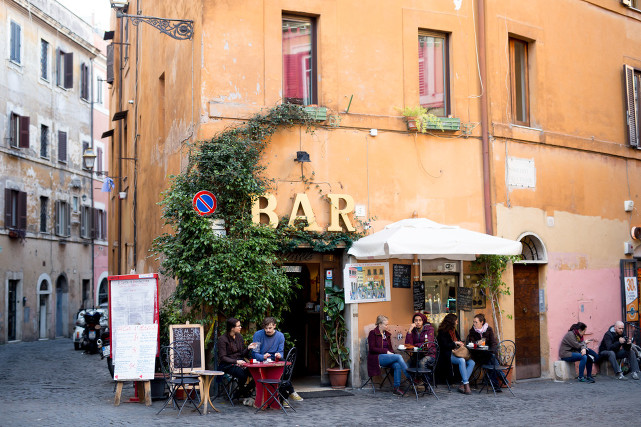 Roma, 50m, 1.8


Paris 50m, 1.8


Basel 50m, 1,8


Paris – 50m, 1.8


Versailles 50m, 1,8, ISO 100


Home woods 50m, 2.0


Alsace – Riquewihr  50m, 1.8 (Don´t you think it looks like the new Beauty & the Beast set?)


Valencia – 50m, 2,5


Basel – 50m, 1.8


Lisbon, dinner at the Time Out Market – 50m, 1.8


Lisbon 50m, 2.0


Home woods 50m, 1,8


Cascais, Portugal 50m, 1.8


Colmar, Alsace  50m, 1,8



Basel 50m, 1.8 (just for the mint amount of the blog 😉


Cascais 50m, 1.8


Copenhagen 50m, 1.8


Cascais 50m, 1.8


Erfurt, Germany – 50m, 1.8


Basel 50m, 1.8



Paris 50m, 1.8


Cascais 50, 1.8
For the days I wanna go wild & take two lenses in my bag for an entire day… I take the 35m 1.4 as well. Either this or find someone else to carry the lens for me 😉 This then, would make the wider landscape images. But this blog post is for another day.
Have a great week exploring!