If I had to describe this couple in just a few words I would say they are a dream. Or even better they are my dream. They care sweetly about each other in tiny ways. Gestures, gazes and words. They know people are what matters most and with that not only family and friends but everybody who is at the wedding. We were humbled and touched by their big, welcoming hearts. In the morning Oli walked in, waving his socks in the air and nervously telling us he still had to put them on. But then he walked over to where we were taking detail shots of the rooms and greeting us with a big bear hug and belly laughter. They were not only grateful, they talked grateful and thus were people after my very own heart. I could not have asked for a sweeter winter couple.
During dinner I had to walk over to their table and swoon how much I loved the music they had seleced. It was italian pop from the past and had my heart sing high. Oli shared how they had always heard this music when cooking together as a family. It were these handcrafted, caring little details which made this day one to remember. Corina & Oli, thank you so much for the honour of photographing the beginning of your marriage!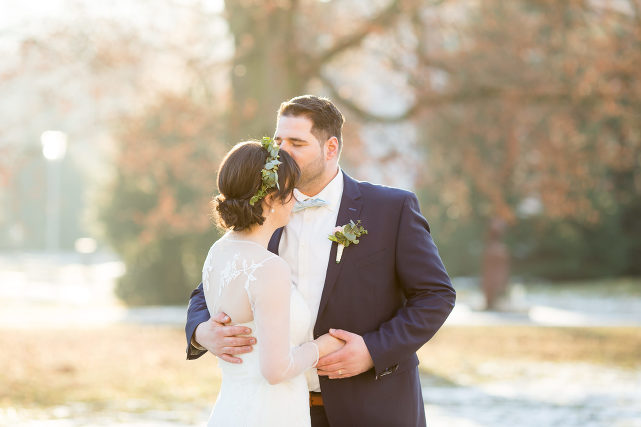 And now, come along for a day full of low winter sun, warm laughter, rustic details and pop italiano. All set in the beautiful Gourmet Berner. They just have the greatest backdrop for a unique family celebration like this.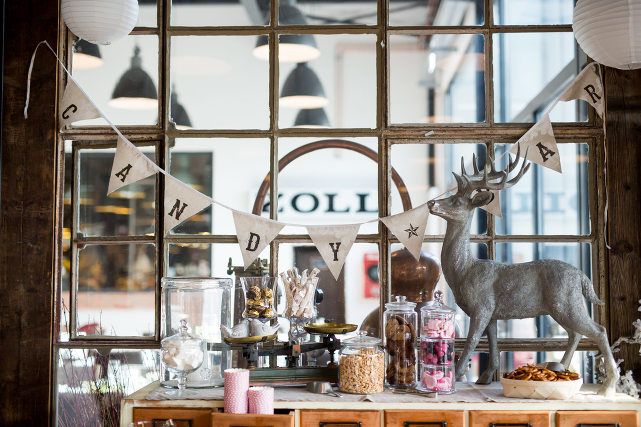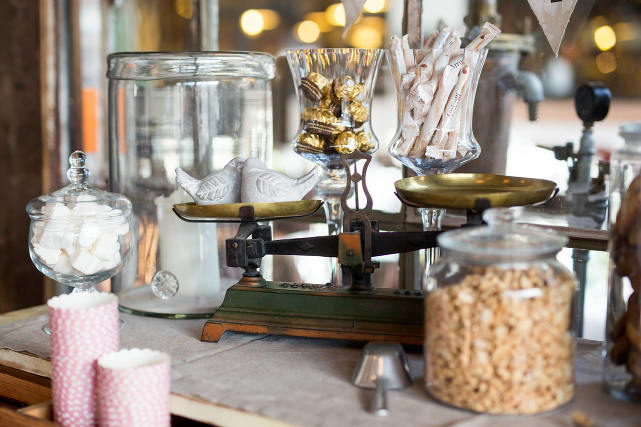 Don´t you just love these stairs?




And her smile? Gah!!




























Total favourite winter hugs!!










And twirling, we always find this a splendid idea!!











Oh, these two had me in happy and heartfelt baby tears! Just loved their kindness.










Ah, the low winter sun at it´s best <3




































































































Special Thanks goes to Rieke who came along for this fairytale day!
Church: Friedenskirche Winnenden-Höfen
Location: Gourmet Berner, Weinstadt
Portrait Location: Kurpark Weinstadt
Bridal Gown: Anna Kara
Birdal Shoes: Rainbow
Brides´jewellery: Thomas Sabo
Flowers crown: Rosmarin & Thymian
Suit: Carl Gross
Groom Shoes: Daniel Hechter
Watch: Fossil
Socks: Falke
Bow-tie: Von Floerke
Belt: Hirmer
Wedding rings: Christian Bauer aus Welzheim