We were so excited to pair up with Marta from Sartoria LoMele for the second shooting past year. What an honour & what a joy to get a day by the fall lake with all these gorgeous ladies! This time we decided to stay rather close by and shoot at a lake down the hill and next to the third  tree on the right, where a lake is the gem of our shoot.
We felt extremely lucky weather wise, since we have pushed the shooting pretty close to the end of fall, hoping each and every day that the colourful leaves would stay up on the trees. Eventually turned into a splendid even warm fall day, with violet sunset and all.
For this shooting we had something more dramatic in mind, which is why the some of the editing is a bit more dark and moody than my usual style. Do you like it?
Special thanks goes to Marta for organising all, to Mimi for helping me keeping my cool and of course to all our models: Ann-Kristin, Julia, Gerry.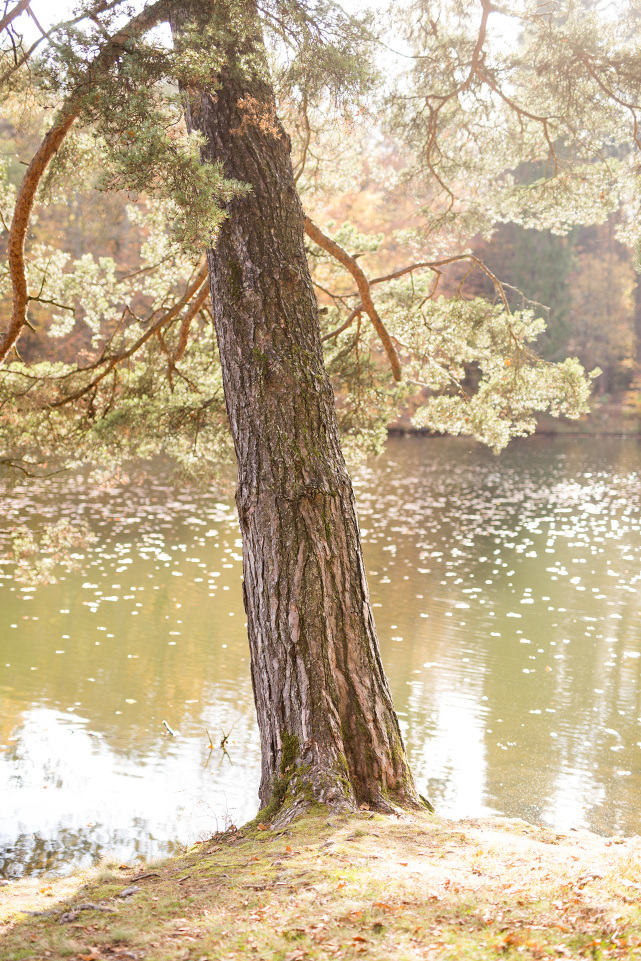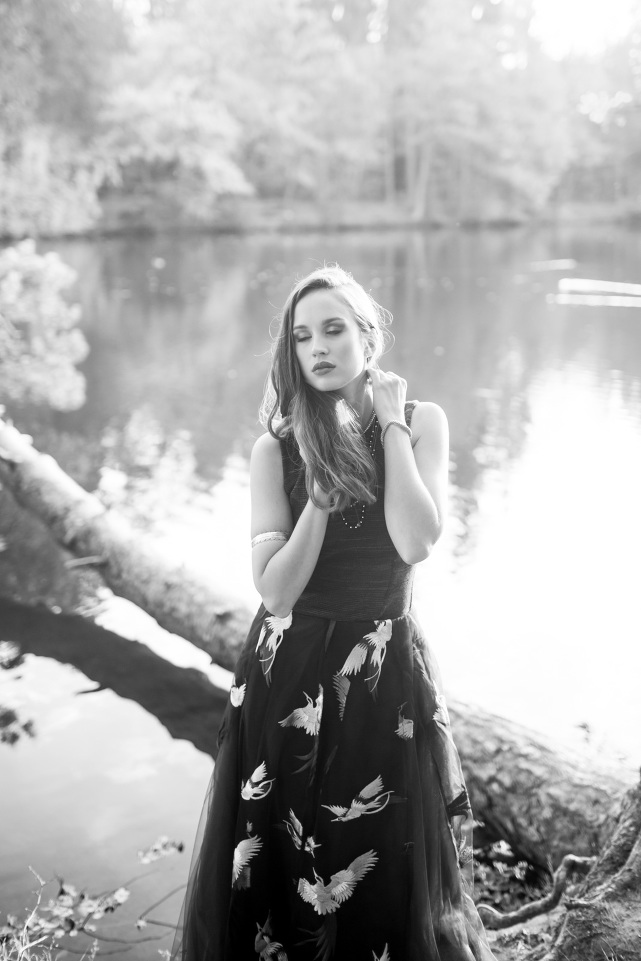 PS, you can find Marta´s new online home here.
All Gowns: Sartoria Lo Mele
Flowers: Rosenzauber
Jewellery: Swarovski
Shoes of bride: Spylovebuy Osca High Boots
Models: Ann-Kristin Weickert (Bride); Julia Kleinschrodt (Pelican dress); Geraldine Bee (Peacock dress)
Location: Bärensee, Stuttgart