Happy Wednesday ya´ll.
Grab something warm to sip & have a seat with me. Because… you are in for an overload of eye candy. Oh my! This blog post was the hardest to put together. Simply because there are soooo many favourite images to pick from. First of all the couple Saskia & Jonny are totally darling friends of mine. And knowing their story & their friendship makes the whole venture even more sweet. I remember how Jonny shared the story of their engagement with me. It was a grey and foggy day and he had taken his girl up on a secluded hill. They vanished into the clouds & as he shared all his thoughts about waiting and preparing… I completely melted in my tea-cup, velvet couch-corner haven. I don´t know what it is, but hearing it all from the groom gets me. 😉
And then there is the more obvious fact, that both of them are totally killer good looking and I can completely see them as models. Can I get an amen? Oh yeah.
Our dearest chum Mau had planned this wonderful day as a surprise for Saskia & I was all in, after squealing my little throat out. She had found the most perfect location for our hipster-chic couple in love & we had a whole day planned with only joy. Seriously! Brunch at a coffee roasting house, going for a stroll around the vintage car garage and later downtown in Schwäbisch Gmünd. Did you know that Gmünd has a unicorn as their heraldic animal? I know!! I freaked. haha.
Alright, you wanna see the sweethearts: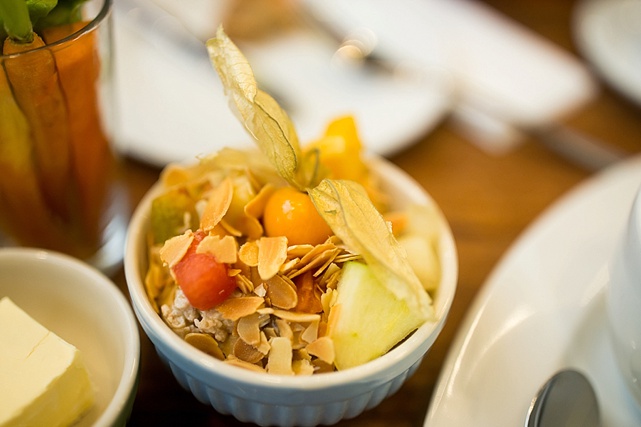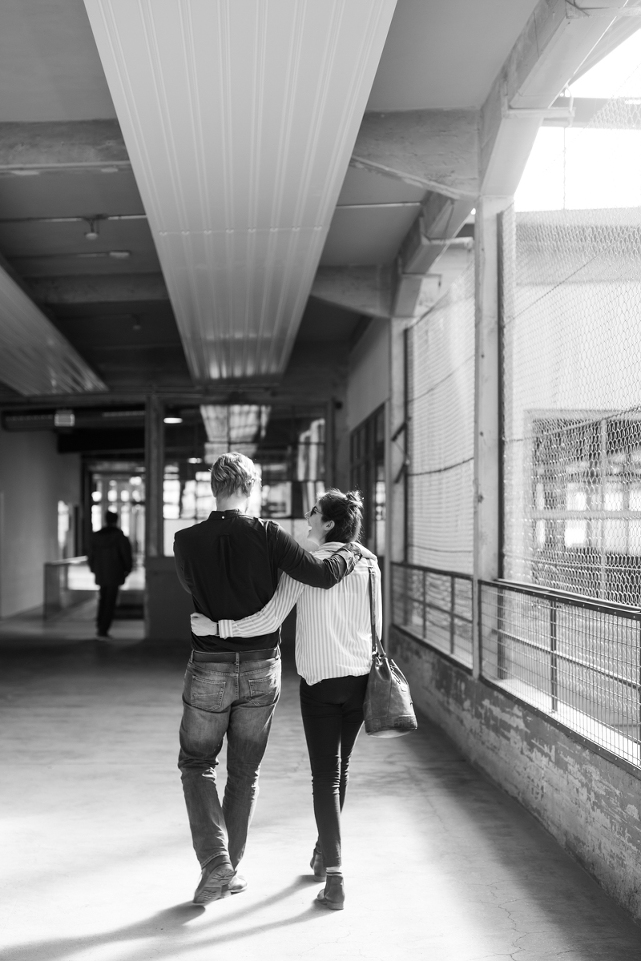 Is it obvious that I have a crush on Saskia?^^




Jonny totally bringing on the model face 😉



































Special Thanks goes to my dearest Mau!! :*